Are you facing an iOS 11 problem right now? If so, you need to be very careful about how you go about fixing it. A lot of the solutions to fix it will lead to severe data loss, which is not ideal.
For example, your iPhone may be stuck at the Apple Logo. In that case, there are a number of ways to fix the issue, but most of them will lead to data loss.
The same goes for an iPhone stuck on recovery mode. Or any other iOS 11 problem.
To make sure that you don't do something that leads to data loss, you should read this article completely. In it, I'll show you how to repair your iOS 11 issues without suffering data loss.
A foolproof means of repairing iPhone problems without data loss is to use dr.fone — Repair.
This is one of the world's leading tools when it comes to fixing any and all iPhone software related issues. It has been developed by one of the world's primary tech company, Wondershare. As such, you can completely trust in its efficiency as well.
Below, I'll give you a step-by-step outline of how to fix your iOS 11 problem without suffering data loss using dr.fone.
How to fix iOS 11 Problems with No Data Loss using dr.fone — Repair
1. Launch dr.fone on your computer.
2. From the main menu, select 'Repair'.

3. Connect your iPhone to the computer using a chord. When you do that, dr.fone will immediately detect it. Click on 'Start'.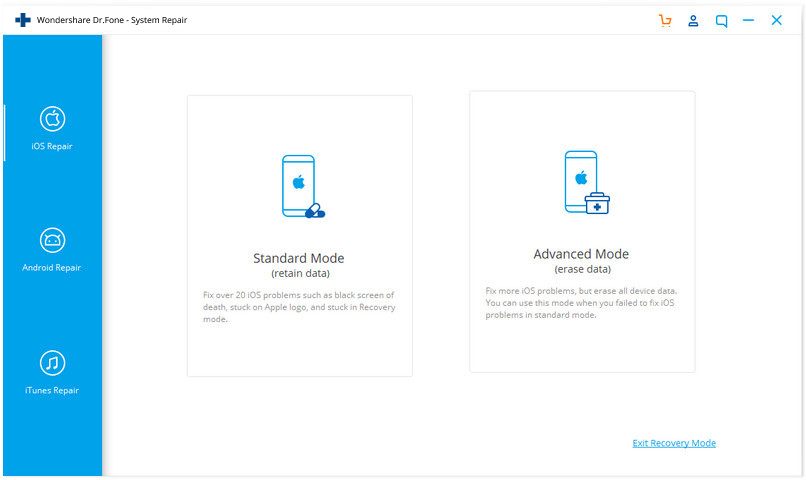 4. Browse through all the details shown and click 'Next'.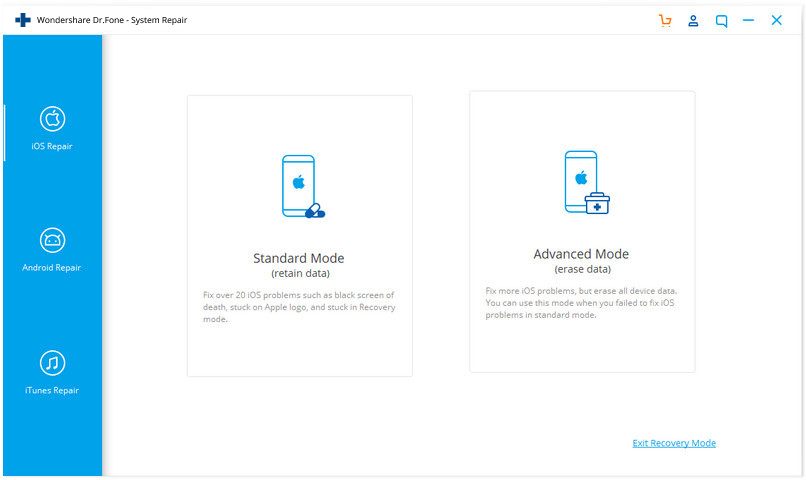 5. Now, you'll have to enter your iPhone into DFU mode. This one requires a lot of precision and is different for iPhones 7 and above, and those that came before 7. If you're using iPhone 7, 8, or X, switch off the iPhone. Then press the Volume Down and Power buttons together for 10 seconds. Now release the Power button but hold the Volume Down still. Your phone will automatically enter DFU mode. If you have one of the older iPhone models, hold the Home button instead of Volume Down.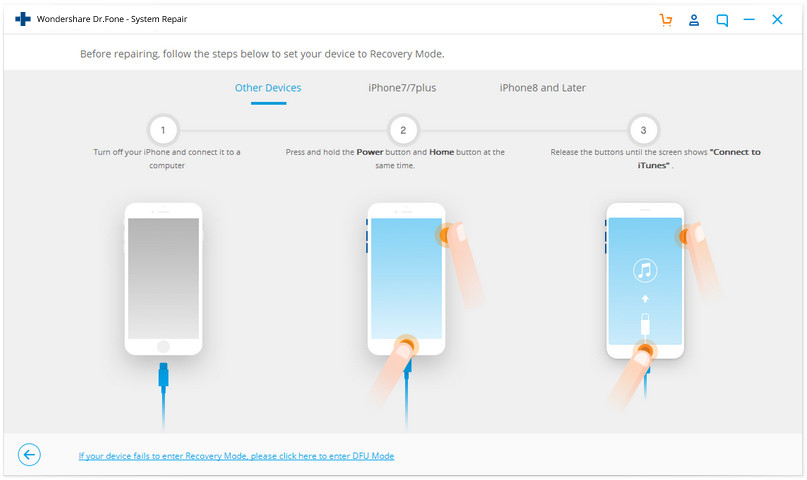 6. Now dr.fone will take care of everything. It will find the latest firmware all you have to do is click on 'download' and wait.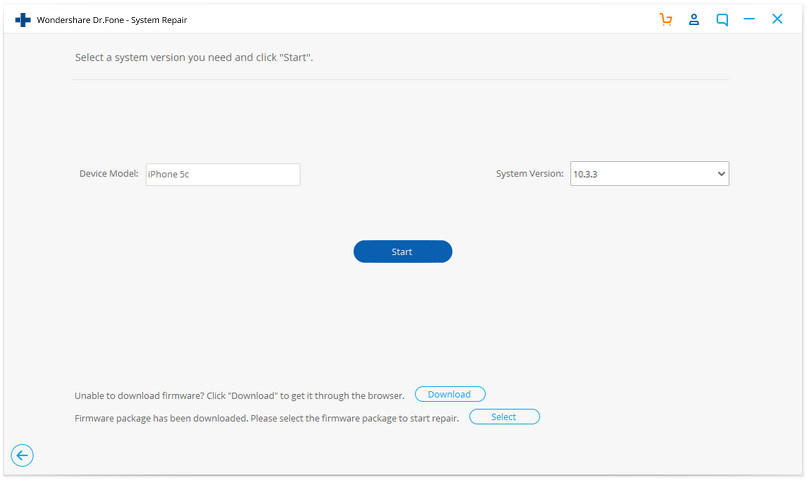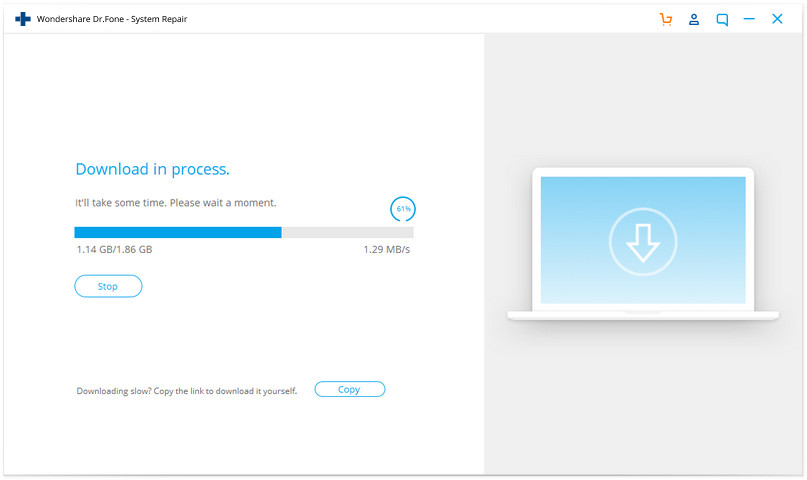 7. After it has been downloaded, simply click on 'Fix Now' to fix your iOS 11 problems.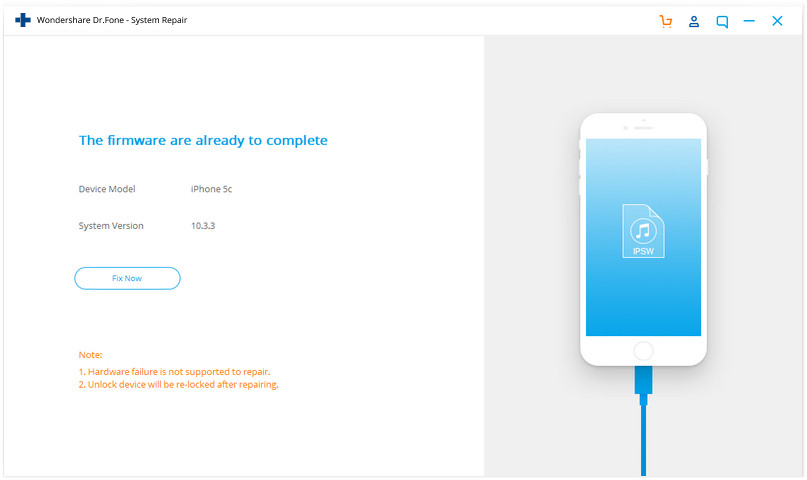 8. Now restart your iPhone and start using it normally!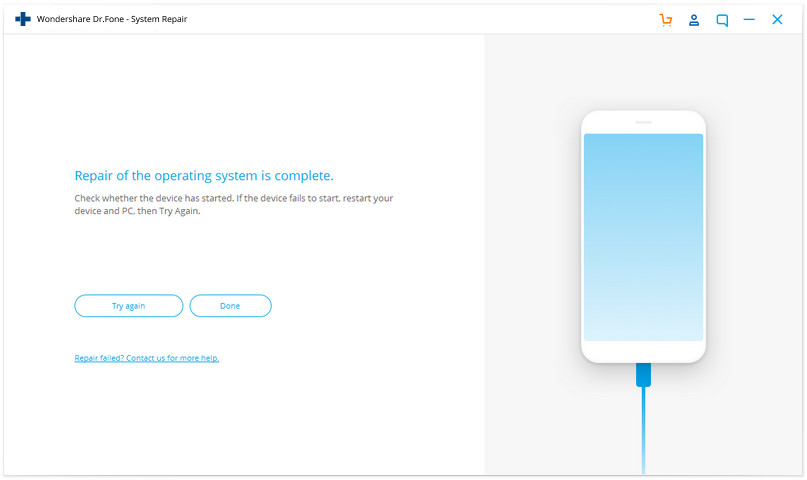 I hope this guide has helped you figure out how to fix iOS 11 problems without suffering any data loss!